Vegreville's Premier
Residential HVAC Contractor
Vegreville's Premier
Residential HVAC Contractor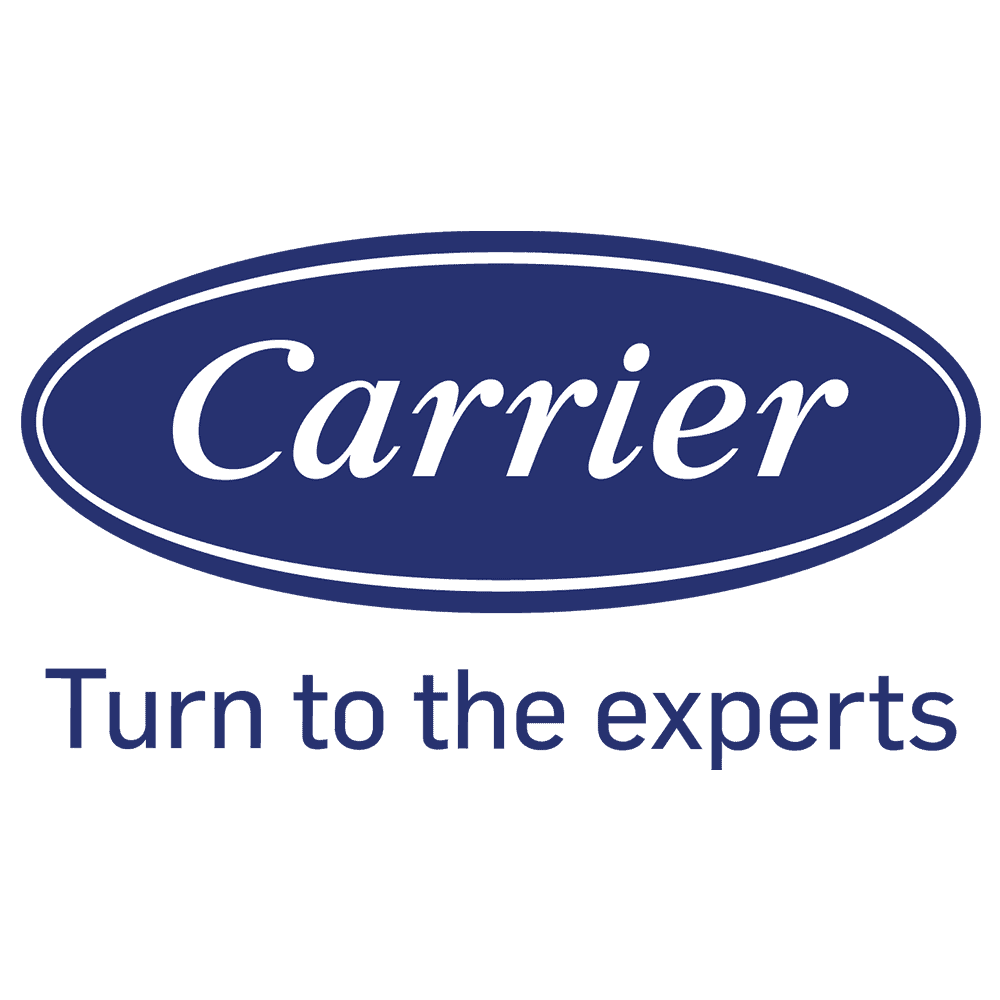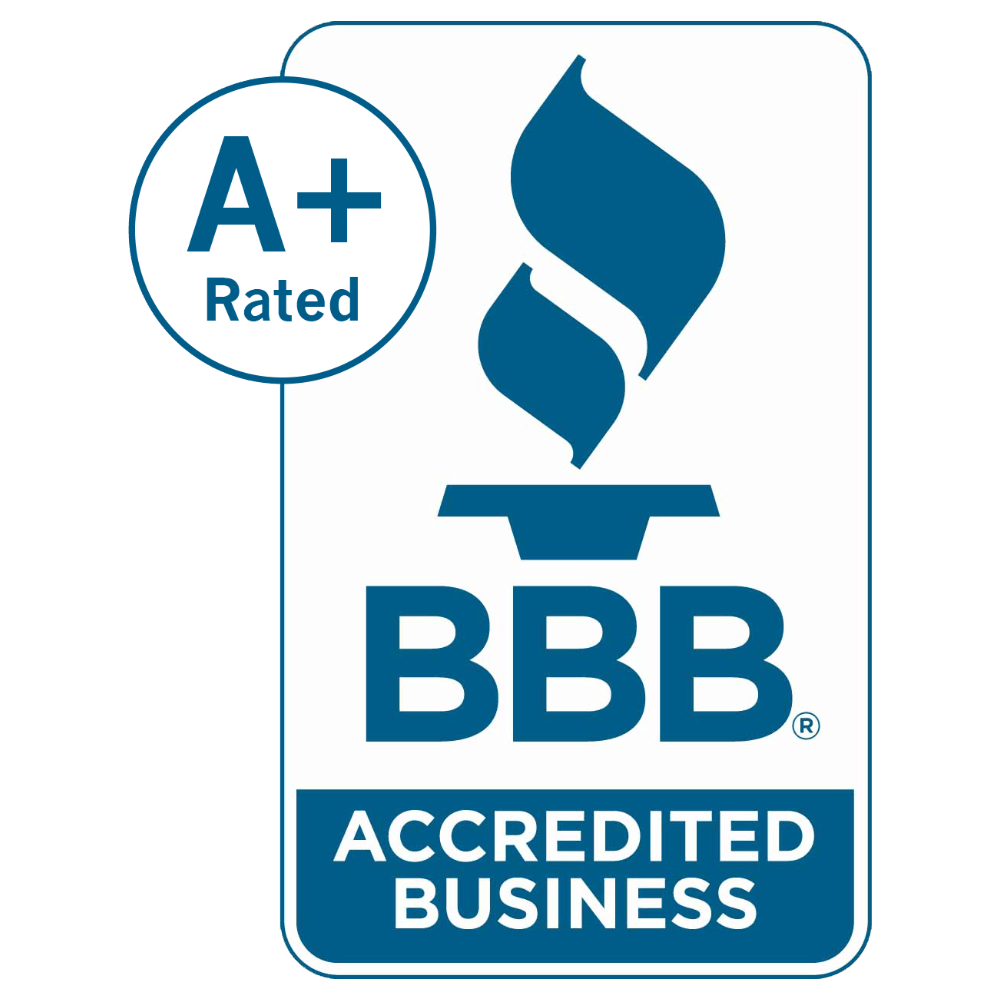 Customer Reviews
We love hearing from our customers! If you've had us work on your HVAC system we would love to hear from you too.
Gas Furnace Repair in Mundare, Alberta T0B0C0
"Rob came out to service and repair a furnace and heater for us. Very friendly, professional, timely and does great work!
Would recommend to anyone. Thanks" – Bill B.
Plumbing Repair in Innisfree, Alberta T0B2G0
"Dennis is an all-star! I'll be recommending him to absolutely everyone. He was kind, quick and best of all honest. I felt everything charged was incredibly reasonable. 10/10 would recommend."
– Maggie C.
Gas Furnace Replacement in Vegreville, Alberta t9c1k1
"ROB WAS RECOMMENDED BY MY NEIGHBOUR , AS I;M NEW TO TOWN ,ROB AND DENNIS ARRIVED ON TIME, THEY REMOVED MY OLD FURNACE AND REPLACE IT WITH A NEW CARRIER ,THEY HAD TO WORK IN VERY SMALL SPACE,THEY WORKED FOR 6 HOURS OR SO, STRAIGHT THROUGH FINISHED THE JOB , TOOK TIME TO EXPLAIN HOW MY NEW FURNACE WORKS . THEY WERE VERY PROFESSIONAL ,THEIR WORK WAS EXCELLENT. I WOULD HIGHLY RECOMMEND THIS COMPANY , THANKS YOU"
– DENA P.
Our Most Recent Articles...
Our professionals at Tower Plumbing and Heating would be happy to help you select the best-sized AC system for your particular Alberta home.
Read More
Need HVAC Service?
Contact the experts at Tower Plumbing & Heating (1999) Ltd.
Call us at 780-632-3505!